YOUR PARTNER
FOR INTERNATIONAL
SALES EXPANSION & GLOBAL SOURCING
…OPENING THE RIGHT DOORS…
"Experience shows: often not the supposed best product makes in on the shelf, but the product with the right application to the right contacts."
 GSP offers global sales support for manufacturers as well as sourcing and procurement service for retailers, wholesalers and e-commerce

  companies.                                          

A unique global network within the

r

etail and

consumer goods

industry in synergy with a deep understanding of buyer and seller processes forms the basis of GSP.
With a pragmatic and hands-on mentality, we always pursue one goal:

your sustainable,

global sales success.
Global Sales Platform is a subsidary company of UK&Partners Group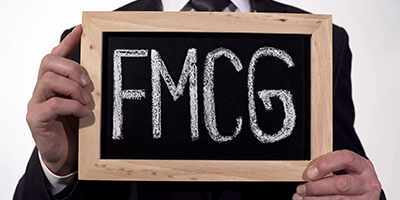 Our strengths - your
benefit
GSP's experienced team is supported by around 400 sales and sourcing experts of all industries from food, non-food and PPE to drug and fashion, up to consumer electronics and franchise. You get unique expertise, top speed, negotiating power and a clear focus on the right goals.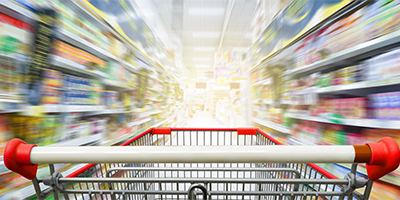 Our efficiency - your
advantage
,GSP stands for knowledge, experience and cost-savings. Save yourself expensive market analyses, sales directors, complex trade fair appearances as well as complicated time consuming process. We are much faster than any own organization and we tell you since the beginning what is possible and what not.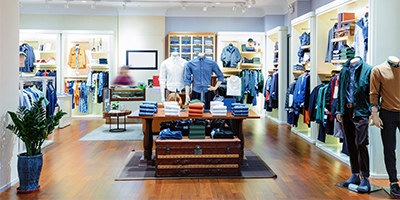 Already after an initial potential virtual workshop, we ensure immediate results. Thanks to our quick realization process, our extensive network and our flexible approach, you will find your product on global markets within a very short time or you will buy your products more cost efficient.