GSP takes over the complete sales and sourcing functions for its customers in the respective target countries and regions. GSP handles the global sales process of its customers from the first contact with the trade, through the search for distribution partners for sales and logistics functions, to the final negotiations with large retail chains.
The work of GSP stands for professionalism, experience and pragmatism at all times. Thanks to GSP's extensive network, speed in terms of time-to-market is also one of the service provider's great strengths. Customers also appreciate GSP's strong focus on the right and important goals as well as the immediacy of the team's wealth of experience.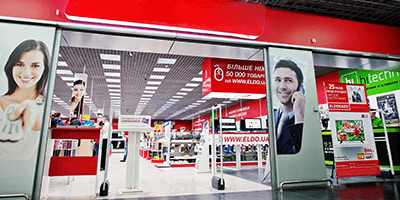 GLOBAL SALES PLATFORM & FRANCHISE SUPPORT
GSP is supporting start up companies and regional strong consumer good companies to enter new markets and regions. A team of consumer goods experts will assist locally in the major markets.
We can offer the following options:

• Direct to Retail
• Via Importer tailor-made to the major retailers in the markets
• With our local consumer goods experts
• We join as equity partners or advisory board members the vendors and assist them on their way to new markets globally
Our USP is high caliber experts in consumer goods and retail, local and multicultural expertise and FAST TO MARKET (S)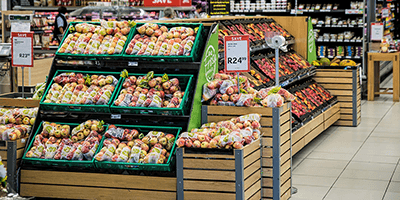 GSP is committed to be your TRUSTED PARTNER in the Food, Non Food and PPE industry.
Due to our global networks and experience to work with the biggest vendors and retailers around the globe is allowing us to representing the best QUALITY products, as we manage every aspect of our operation with professionalism, integrity and "top-shelve" service.
We offer the solutions and relationships incl. knowledge to navigate the complex route to the shelves of all our partners. We take care of time-consuming negotiations and make sure all your customers are satisfied.
GSP is participating in tenders globally and we can share BEST PRACTICE with all our partners at any time in any market in the world.
We are able to source products from Latin- and South America, Far East, Europe, Eastern Europe, Africa, South Africa, UAE, India or North America.
GSP stands for KNOWLEDGE, EXPERIENCE and COST SAVINGS.
Save yourself expensive market analyses or complex trade fair appearances and focus on the essentials with GSP.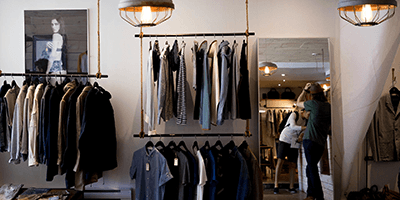 GLOBAL PRODUCT DEVELOPMENT
GSP is developing new products, brands and categories from A-Z including support of Private Label for all our customers around the globe.
GSP has a long term track record of experts who are able to assist new exciting products.