Profile of Mag. Uwe W. Klenk
Uwe W. Klenk is active in the field of trade and FMCG for 32 years. He is the founder of UK & Partners Group, a global trade and FMCG restructuring company. He held various board positions such as CEO, CRO, CMO, COO and various supervisory board mandates.
For many years he was CMO for the world's largest company Walmart Inc. international/USA, where he worked in several countries, like England, Germany, Canada and Asia. He was also Managing Partner Europe for Alvarez & Marsal USA and responsible for trading and FMCG. In addition, he was CEO Zentis North America, CEO Foxtrot (largest trader in Ukraine) and Trading Director Europe EMD AG Switzerland, the largest purchasing cooperation in Europe. At Foxtrot, the company was voted Company of the Year in Ukraine three times in a row under his leadership.
By the use of his worldwide network in trade and FMCG and his know-how in the areas of general management, restructuring, start Up´s, M&A, international expansion, cost optimization and PMA, Mr. Klenk and his team are repeatedly deployed on various projects worldwide. Moreover he has a huge know-how in the areas of trading food and non-food.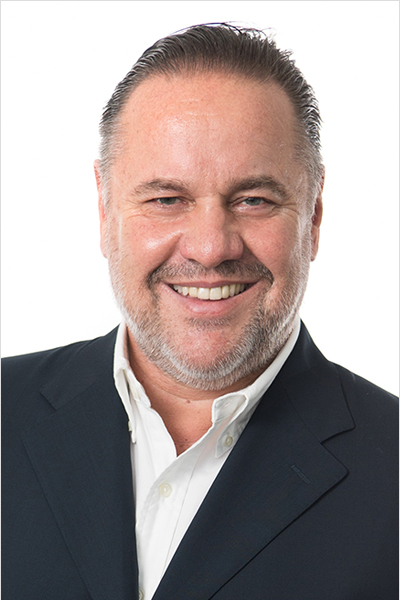 Mag. Uwe W. Klenk
Founder & Managing Partner