THE CUSTOMER IS THE NO. 1
We have a unique business approach, which combines comprehensive operational experience and know-how with pragmatic hands-on solutions.We work closely together with our clients to achieve customized solutions which are truly fact-based and immediately actionable.
We support and advise companies on their most critical strategic opportunities and operational challenges. We work collaboratively with our clients to develop customized solutions, in order to accelerate their operational and financial performance and generate sustainable value and competitive advantage.
We  provide a global network of Experienced Interim-Managers, who are long-serving Retail and FMCG executives, combining their practical expertise with significant industry know-how. They all have worked for leading retail and consulting companies with successful records of significant performance improvements during operational challenges and transformation processes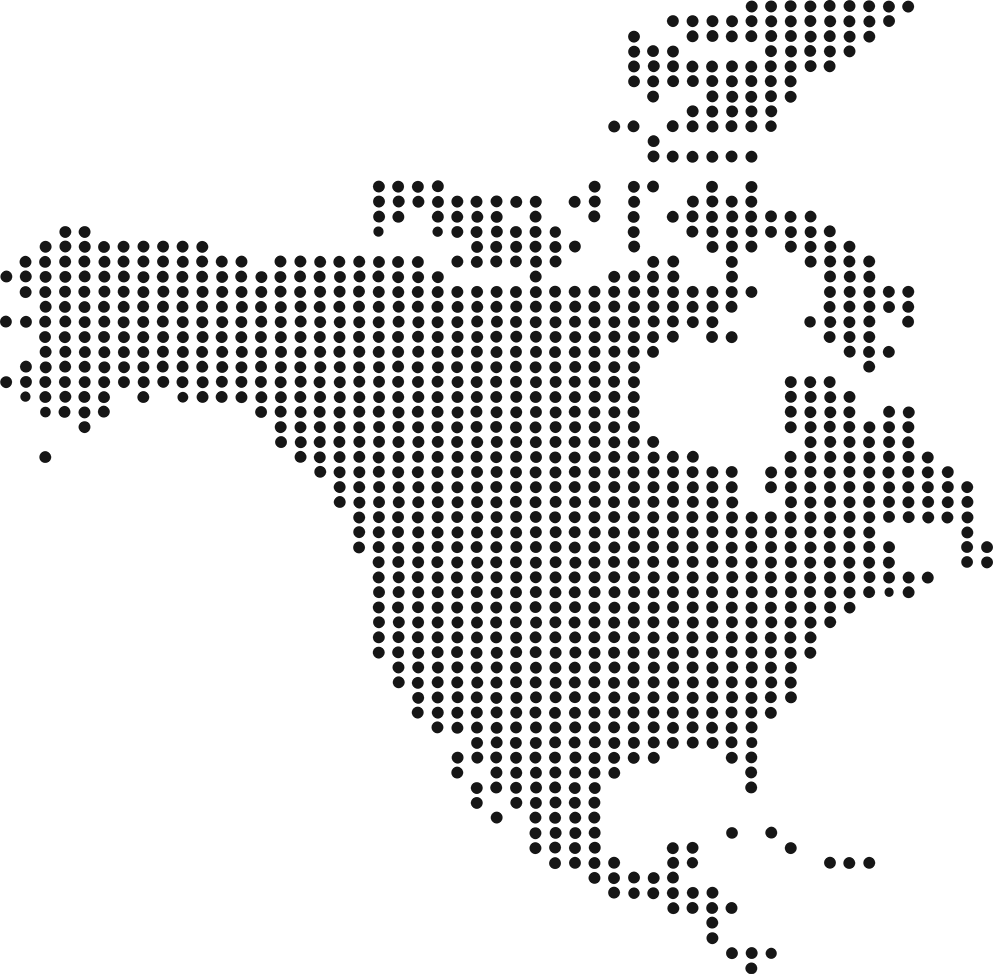 North-America (USA, Canada)
Due to personal background with the biggest company (Walmart) in the world, we understand their needs and support brands in entering such retailers and markets since many years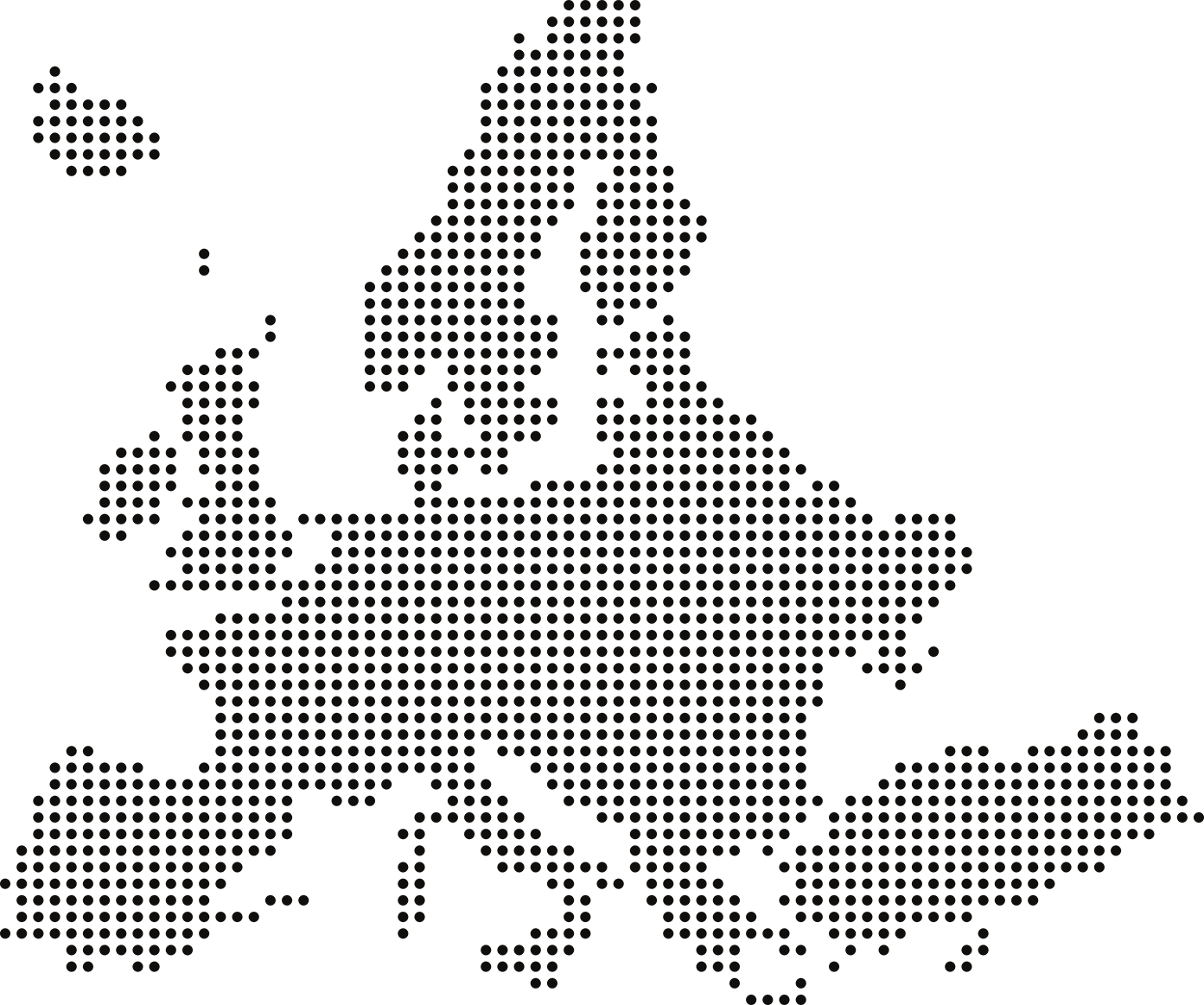 Western & Eastern Europe
Due to our long term knowledge and strong local networks about the Western & Eastern European markets incl. CIES countries, we develop brands with our local teams successfully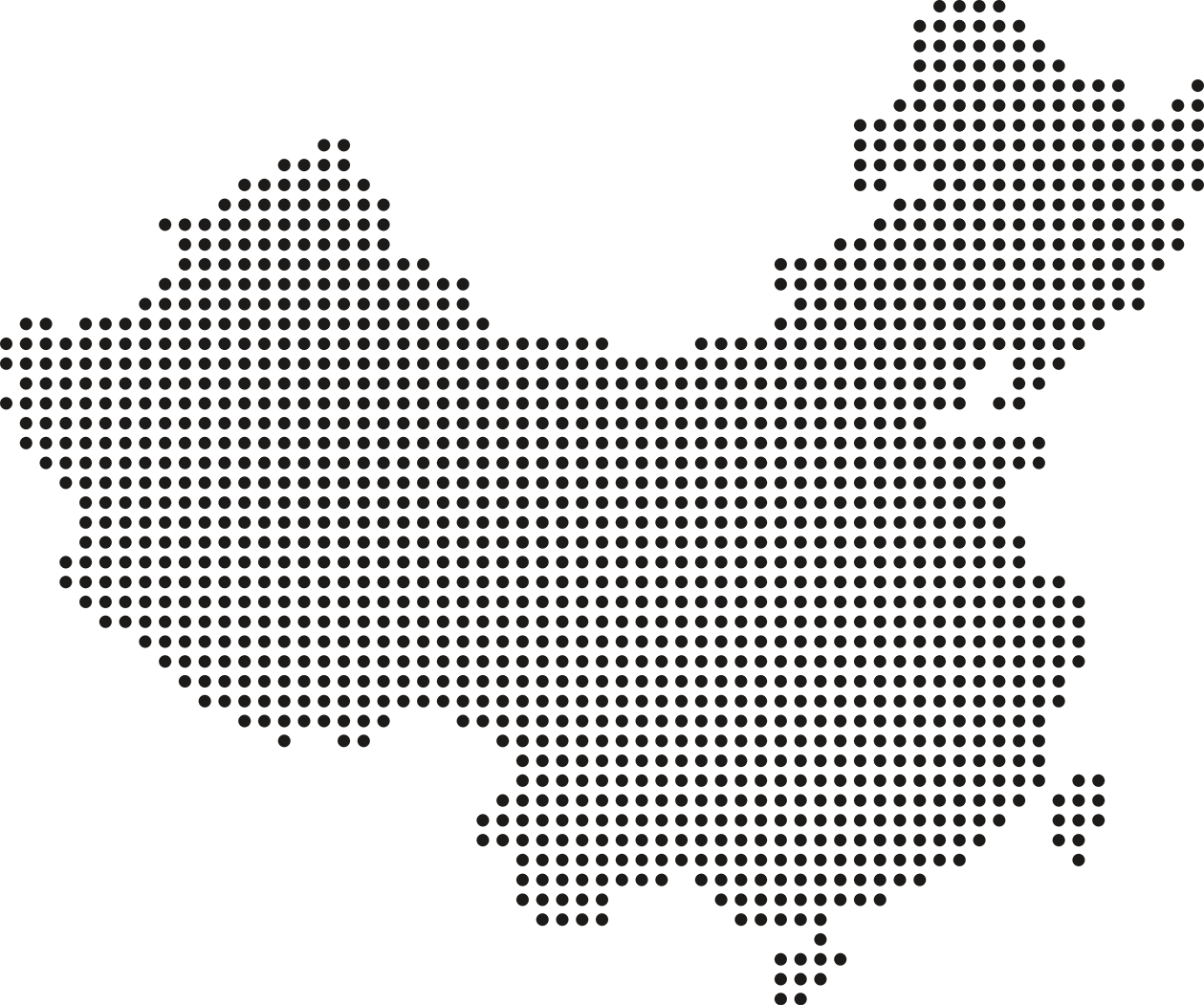 Far East/China
We can plan and implement your brand in the biggest e-commerce market in the world with more than 800 Mill. Internet users with an own developed traceability system